Readers' snow pictures from today's storm
Submitted by Howard Owens on December 11, 2013 - 9:54pm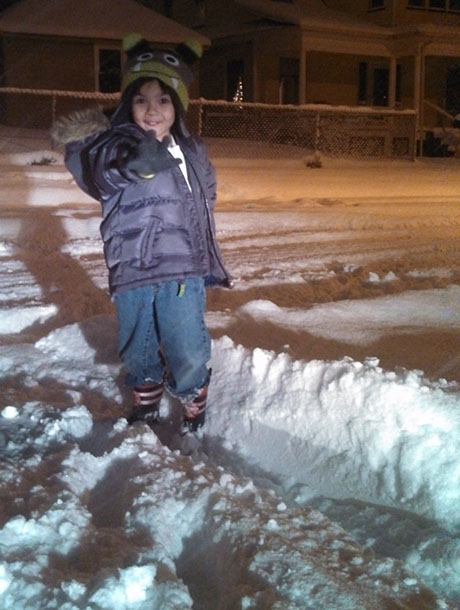 Here are some of the snow pictures we received in response to our request to see what it looks like in Genesee County today.
We also got a couple of pictures from Wyoming County and since they got hit a little bit harder, I thought we'd include those (the bottom two pictures).
Top photo submitted by Jessica Radam.
After just a couple of minutes outside, Julie Ingalls' dog was snow covered.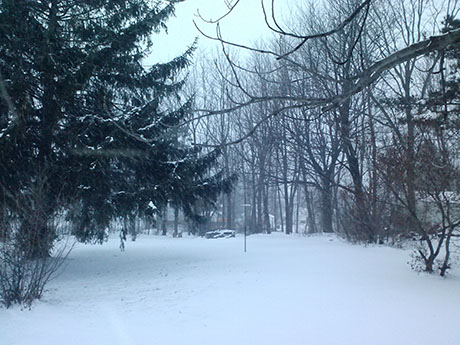 Submitted by Mat Fenton.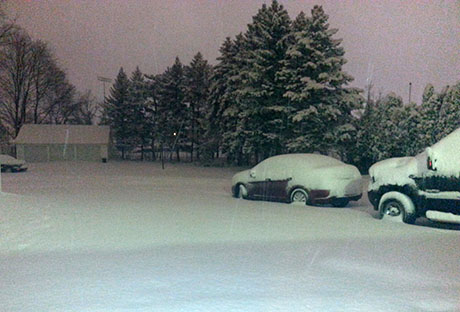 Submitted by Angela.
Submitted by Sam Tambe, from Attica.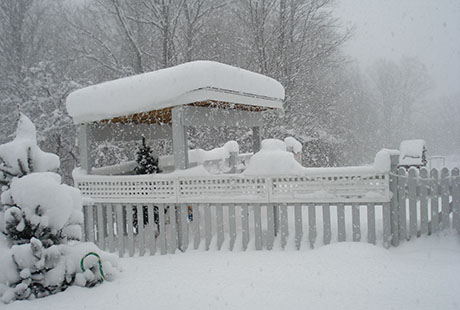 Submitted by Nora O'Neill from Orangeville.