Former Boulder Park falling further into disrepair, but Thursday's fire did little damage
Submitted by Howard Owens on July 22, 2011 - 7:13pm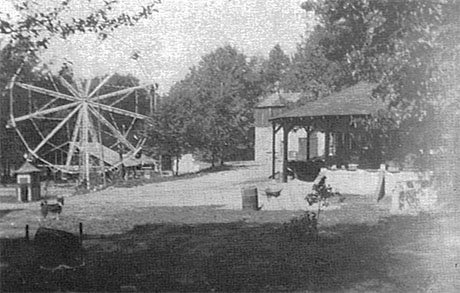 What's left of a once popular amusement park in Indian Falls was largely undamaged by a late evening fire along Phelps Road.
One small structure -- impossible to tell what it once was -- was charred while several structures remain, though largely overgrown by brush, vines and trees.
The causes of the fire, which was reported at 9:01 p.m., remains under investigation.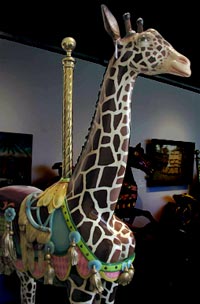 The park, locally known as "Boulder Park," opened in 1949, the brainchild of Phil Morrot. Historians know it as "Morrot's Boulder."
While the park featured a miniature steam train and a Ferris wheel, the highlight of the park was reportedly its merry-go-round.
The carousel -- designed by Phil's sister, Emily Bourgard, and built by the Herschell Company -- was a menagerie of animals, including 32 horses, a lion, tigers and a giraffe.
The park was sold in the 1960s, fell into disrepair and was closed by 1970, at which time the animals of the carousel apparently went missing.
An Indian Falls resident, Cindy Henning Hanks, published a book in 2003 about the carousel and what happened to the animals. She's been able to track what happened to all but three of the wooden, hand-carved beasts.
According to her website, the giraffe sold at auction a few years ago for $51,000.
According to a Sheriff's Office report, the property is currently owned by Kelkco, LLC, out of Clarence Center.
The fire is being investigated by Deputy Kevin McCarthy.
Pictures below were taken today.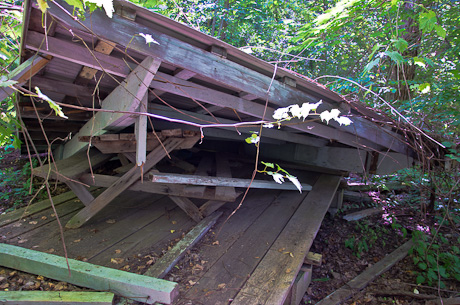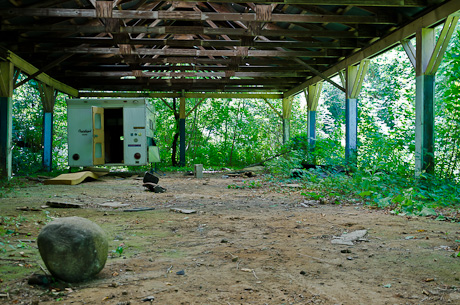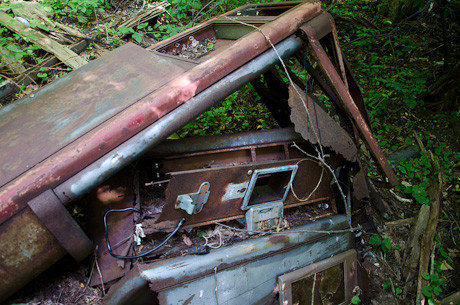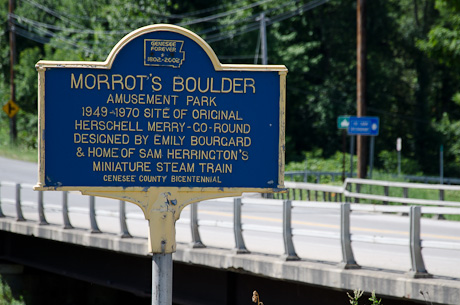 July 22, 2011 - 11:07pm
#2
I remember Boulder Park. My dad worked at Doehler Jarvis in Batavia. I can remember going there in the late 50's or early 60's for Doehlers annual family picnics. Everything was free for employees and their families. Rides, food and I remember, LOTS of ice cream. I only remember going there 1 year though. Maybe all of that free ice cream was too much for Doehlers bottom line. LOL...