Photos: United, One Cross, One Church
Submitted by Robin Walters on July 31, 2012 - 12:15pm
On Sunday afternoon, seven local churches and two local ministries came together in Austin Park to have a worship service, music and fellowship.
The idea came from several local pastors who think that churches in Batavia need to unite together. There was quite the crowd on hand.
Care-A-Van Ministries served 740 folks delicious hot dogs, and the churches provided free popcorn, snowcones, cotton candy and bottled water. The kids attending enjoyed the games and the bounce house.
Music was provided by Elmwood Drive, Care-A-Van Band and choirs of the local churches. The churches are hoping to make it an annual event with even more churches participating next year.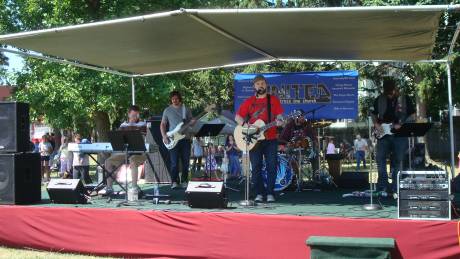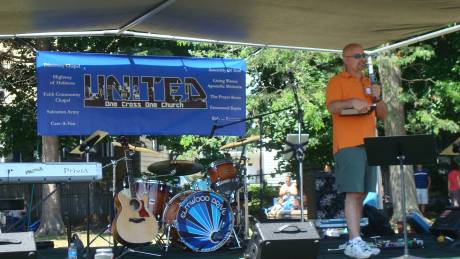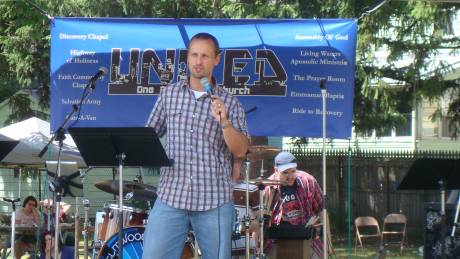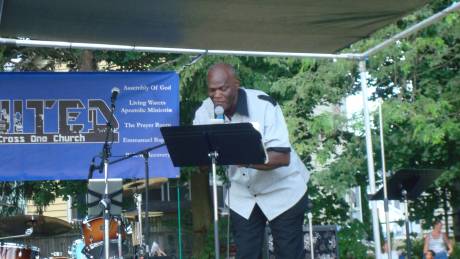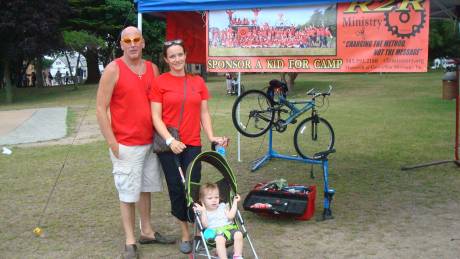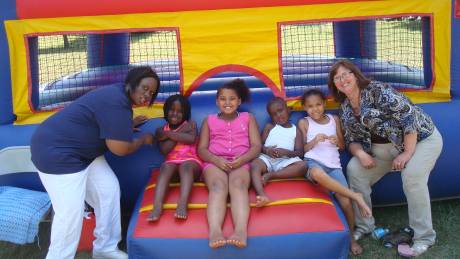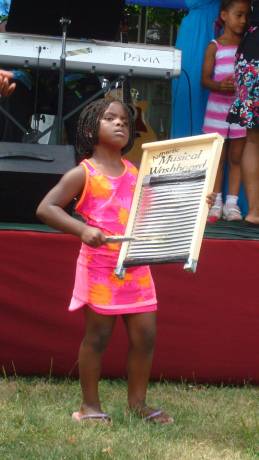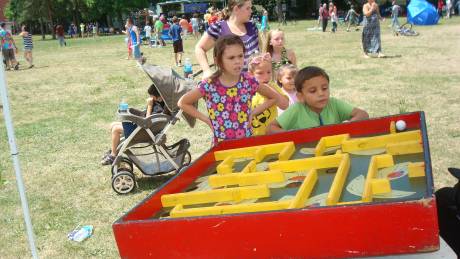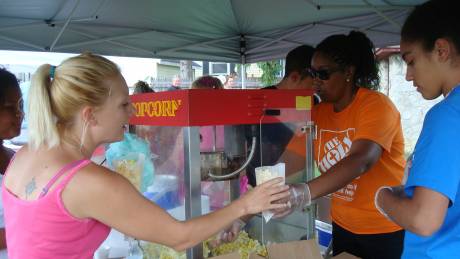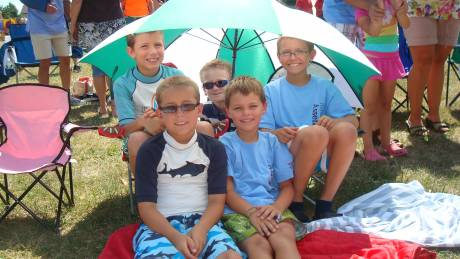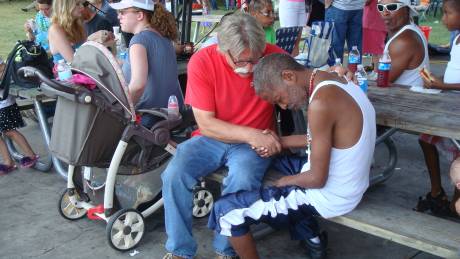 March 22, 2014 - 12:20pm
#2