A swamp country fable: the turkey and the possum
Submitted by JIM NIGRO on March 6, 2013 - 7:10am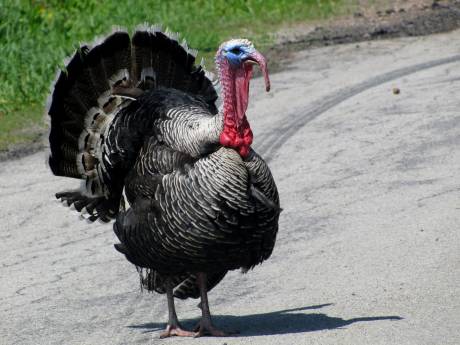 Why did the turkey cross the road? To prove to the possum that it COULD be done.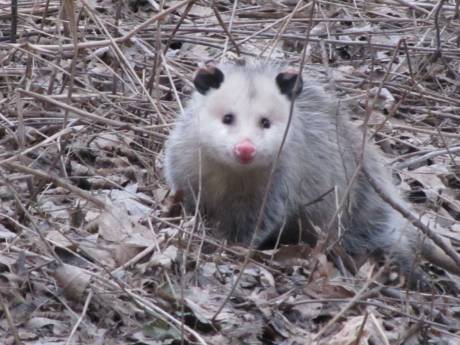 "No way!!!!" exclaimed the possum.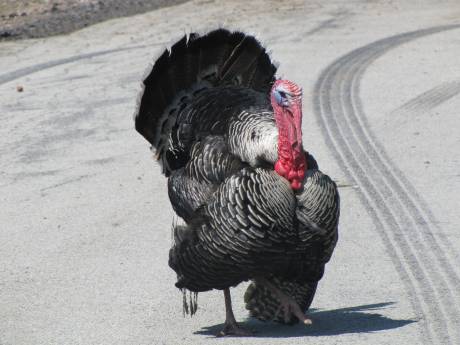 "Piece of cake" said the turkey...."Watch me".......and off he went.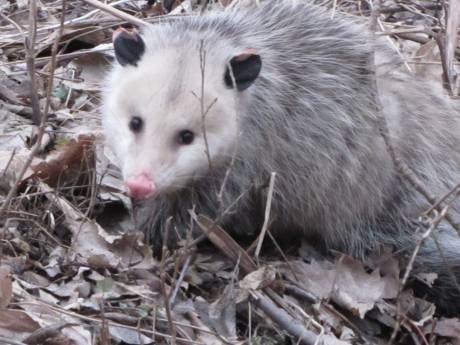 "Cool beans" said the now believing possum. "Let me give it a try!"......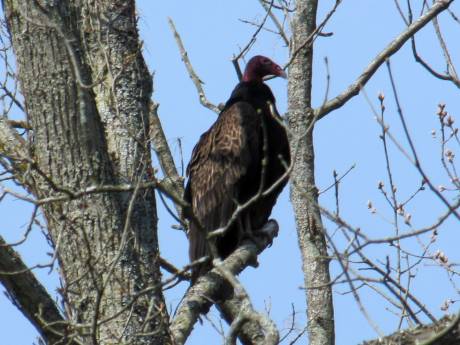 Meanwhile, a lone turkey vulture patiently watches in anticipation...........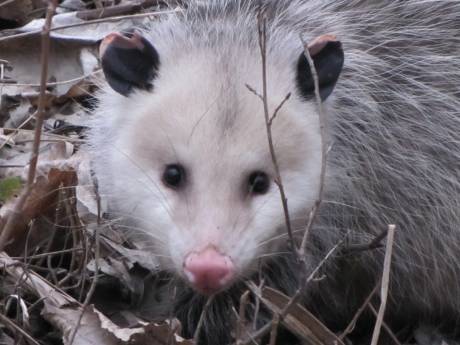 He made it...much to the vulture's disappointment!
March 6, 2013 - 1:45pm
#6
According to the dictionary, a fable can be a story that teaches a lesson. It can also be a legend, or a false or improbable account of something.
I could be wrong, but I don't think this story teaches a lesson. But it's pretty cute and darn funny! The pictures are a hoot, too!