Tree down into wires on Clinton Street
Submitted by Howard Owens on October 30, 2012 - 12:09pm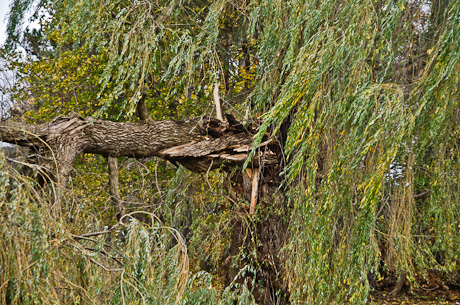 A tree has reportedly fallen into power lines on Clinton Street, Batavia.
City fire responding.
National Grid notified.
UPDATE 2:02 p.m.: The homeowner said he contacted National Grid some three hours before calling the fire department. He only called fire after one of the power lines started sparking. Fire officials assessed the situation and advised the homeowner to wait for National Grid. City fire is back in service.