Richenberg wins fifth straight ARC 5K in Elba
Submitted by Howard Owens on September 21, 2013 - 10:55am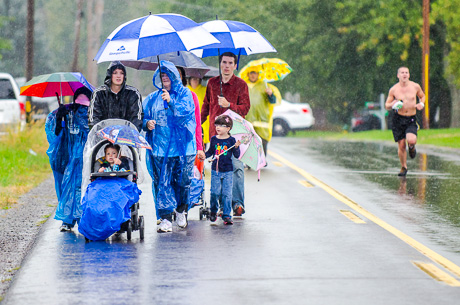 While rain seemed to encourage a few of the ARC 5K walkers to shorten the course today, it didn't slow down Michael Richenberg (second picture), who won the race in Elba for the fifth straight year.
A slow drizzle turned into a bit of a downpour about a minute into the race, but hundreds of runners still completed the course.
Race results are not yet available.
UPDATE: Here's a link to the full race results.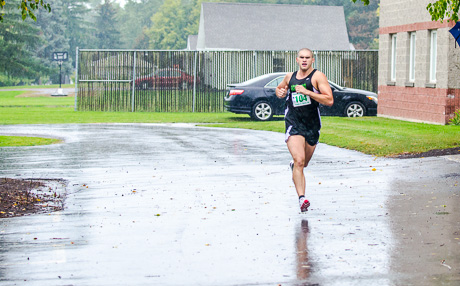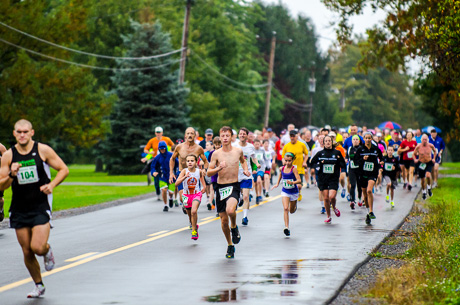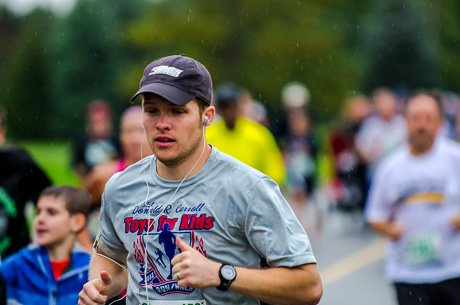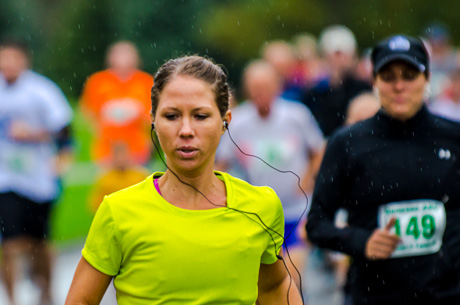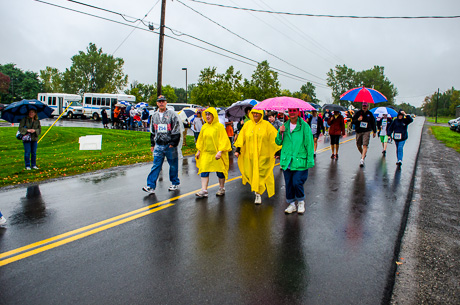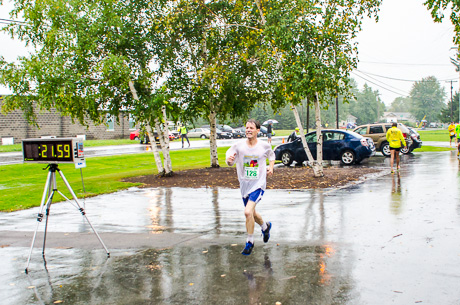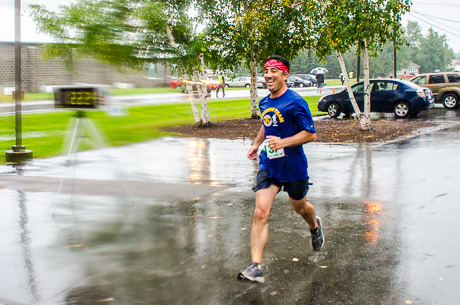 September 21, 2013 - 11:35am
#2