Photos: Tuesday morning in Darien and Alexander
Submitted by Howard Owens on October 18, 2011 - 6:52pm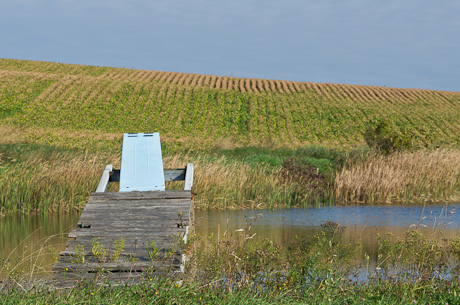 We enjoyed a beautiful fall morning today, so I thought I would take a little drive and wound up in Darien.
Above, I found this diving board over a pond next to a farm field to be a rather interesting sight.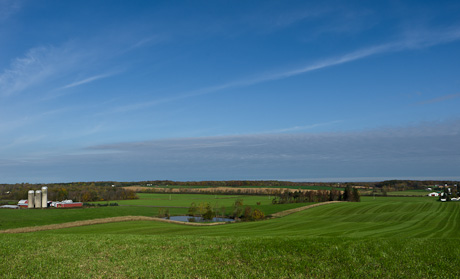 The view from atop Simmonds Road.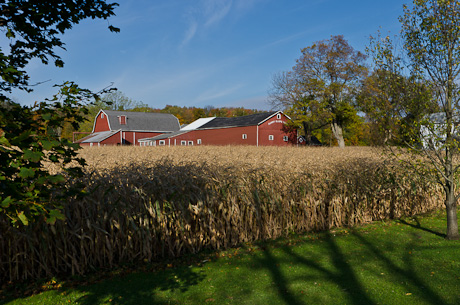 A red barn in North Darien.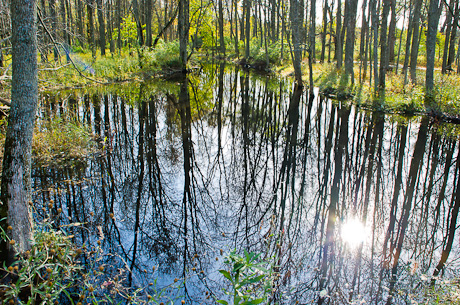 A small pond along Beaver Road, Alexander.
October 19, 2011 - 10:06am
#2
Beautiful country pictures.