Photos: Tree lighting in Le Roy
Submitted by Howard Owens on December 7, 2013 - 11:28pm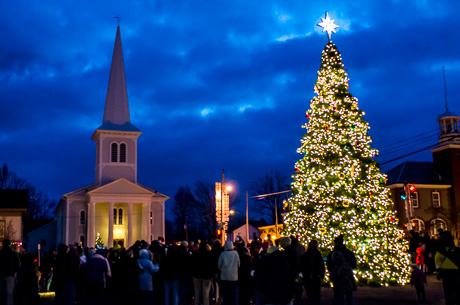 For the first time, Le Roy residents gathered at the former site of the Wiss Hotel for a Christmas tree lighting. The tree was donated by Andrew Lathan, owner of Lathan Tree Service and was decorated with ornaments from members of the community.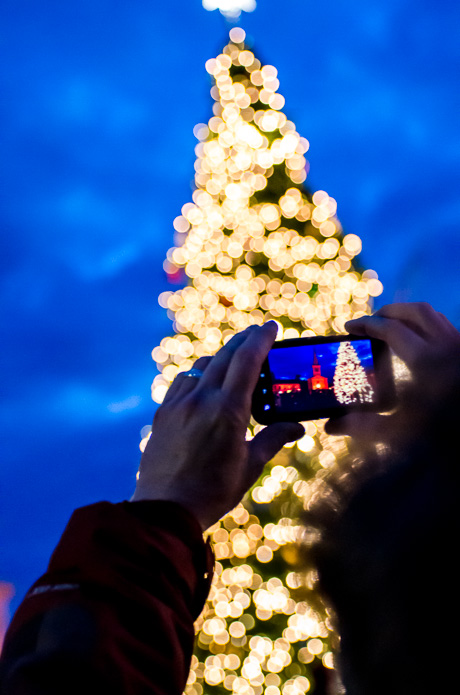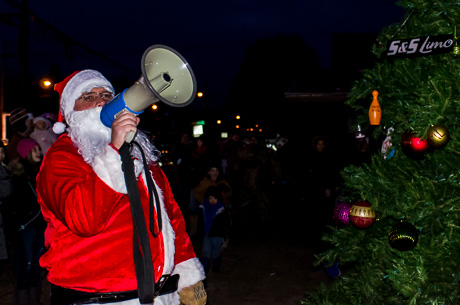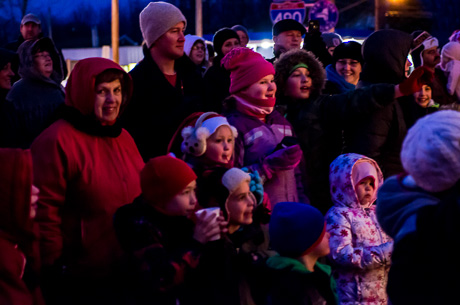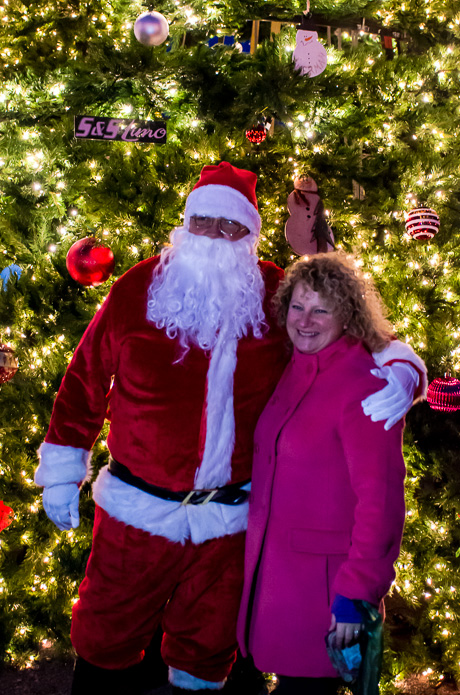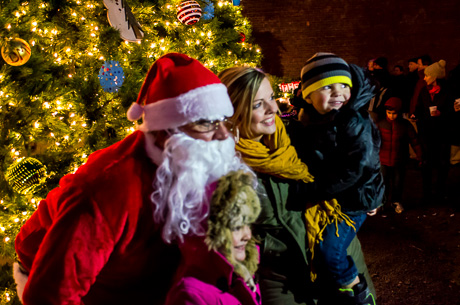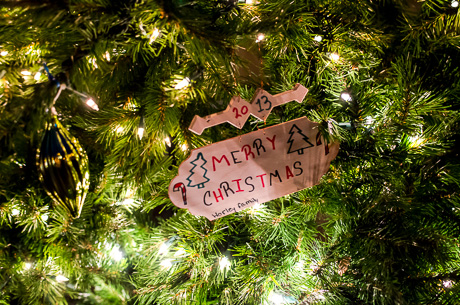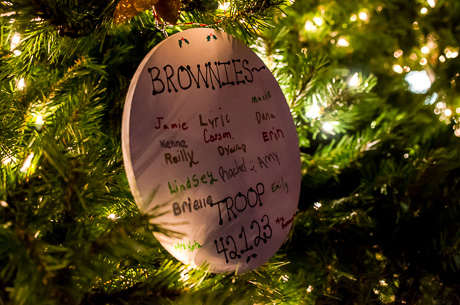 December 8, 2013 - 10:44am
#2
Howard the top picture is awesome. How much are prints?