Photos: Town of Alexander Bicentennial Celebration
Submitted by Howard Owens on August 11, 2012 - 11:50pm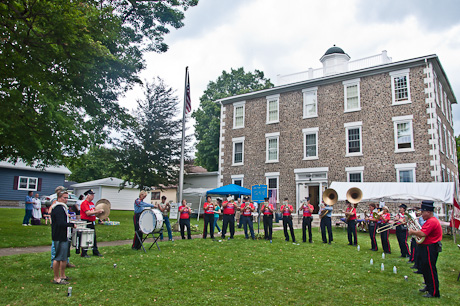 The Town of Alexander celebrated its bicentennial today at the town hall in the village.
As WBTA reported this week, not too much is known about Alexander Rea, the man who founded the town.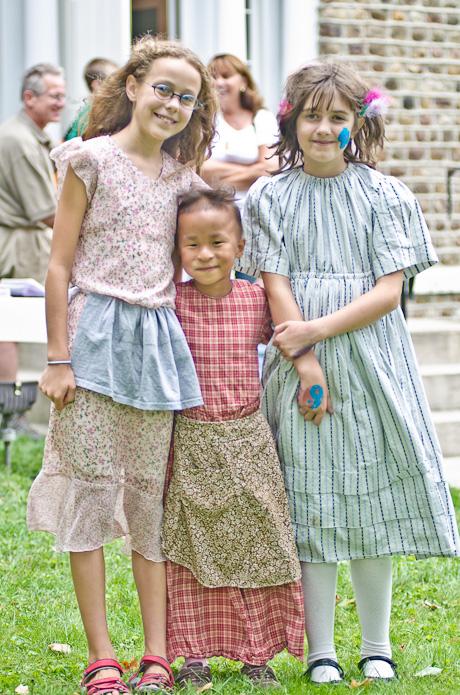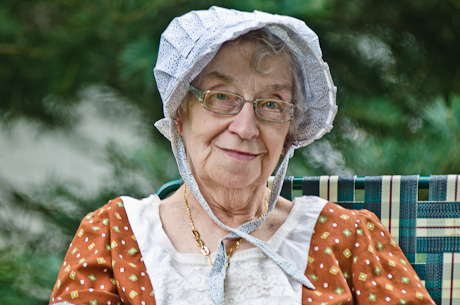 If you're unable to view the slide show below, click here.
To purchase prints of these pictures, click here.