Photos: Taste of the Holidays, Downtown Batavia
Submitted by Howard Owens on December 7, 2012 - 10:41pm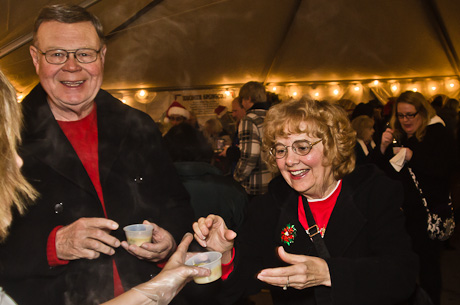 The first night of Taste of the Holidays in Downtown Batavia had hundreds of people turn out to sample food from local restaurants and visit downtown merchants.
The event continues from 11 a.m. to 3 p.m., Saturday, with Jason the Juggler, music by Bart & Kevin, and horse and wagon rides.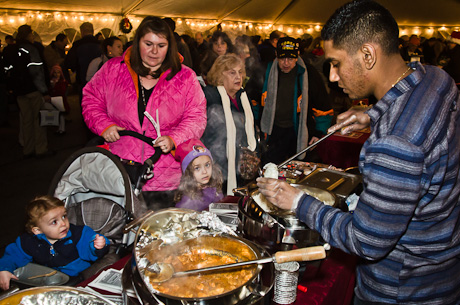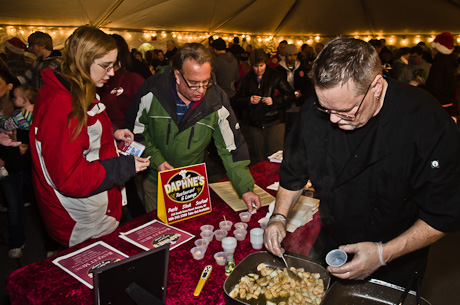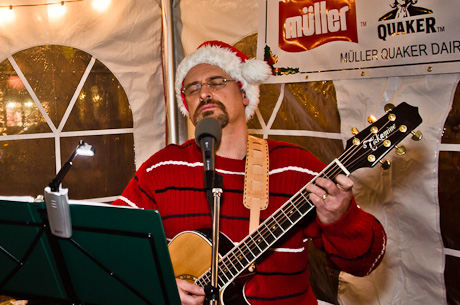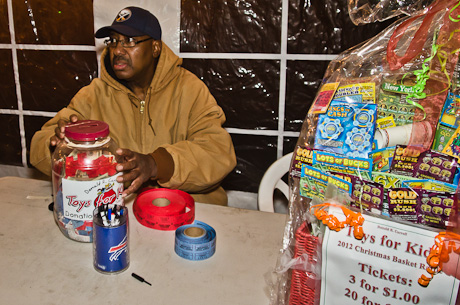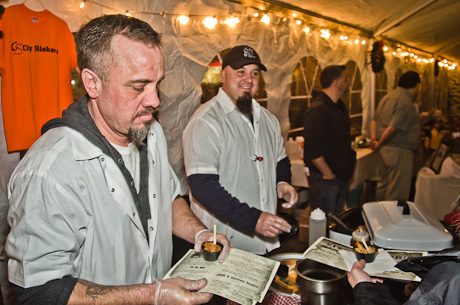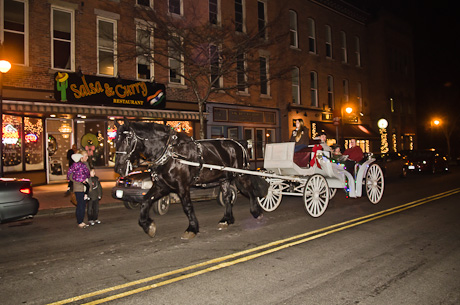 December 8, 2012 - 11:47am
#2
Good to see someone is there. Looks fun, to bad no snow.