Photos: Sunset at DeWitt Recreation Area
Submitted by Howard Owens on November 17, 2012 - 6:02pm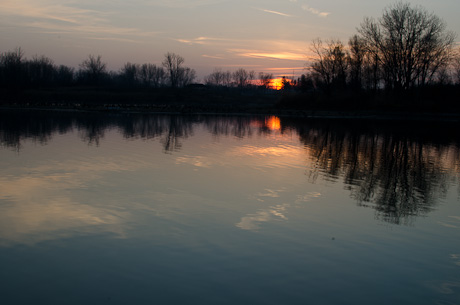 One of the items on my to-do list for awhile has been to go to DeWitt Recreation Area for sunset pictures over the lake. This evening, I made that trip.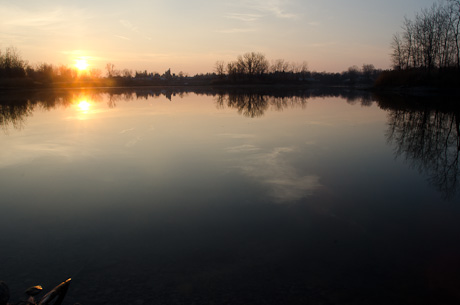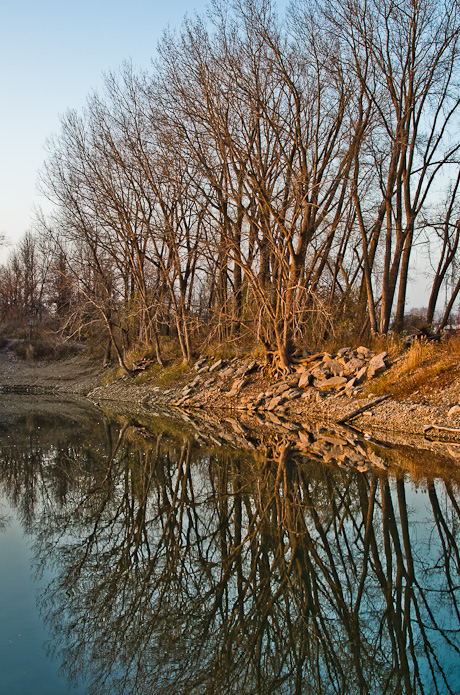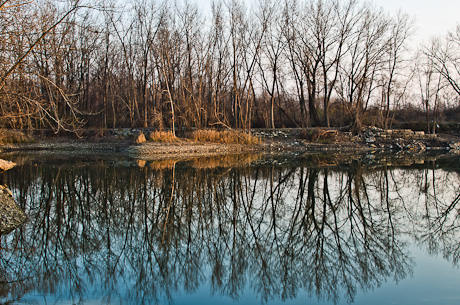 November 17, 2012 - 10:33pm
#6
LOL Doug....photoshop time, we can start a legend of the Dewitt Park Crocodile LOL
Sorry Howard I would never corrupt your pictures like that I joke but my personal morality standards would not allow me to.