Photos: Summer in the City 2011
Submitted by Howard Owens on August 20, 2011 - 11:32pm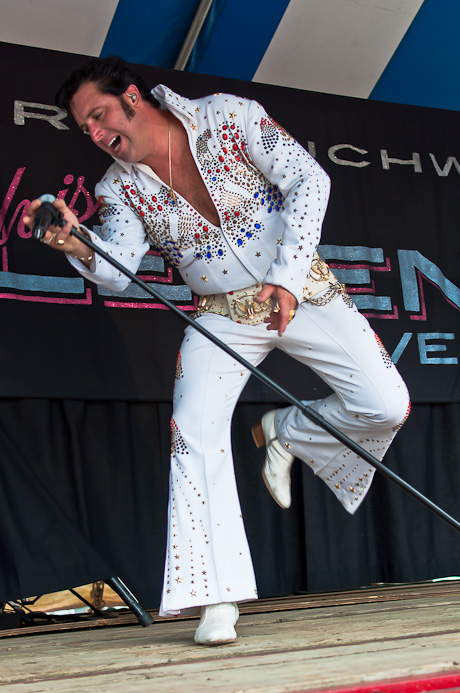 Summer in the City 2011 had it all -- sun, classic cars, a big crowd, a competitive 5K, food, dunk tanks, face painting and other fun along with some great entertainment.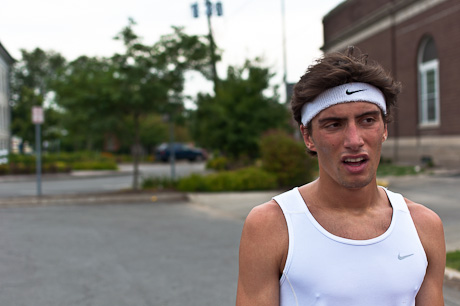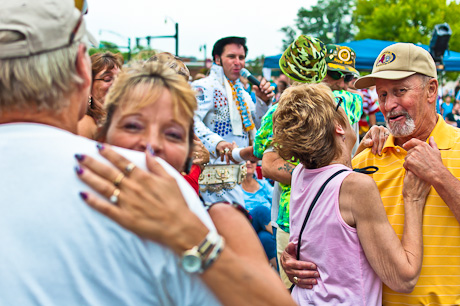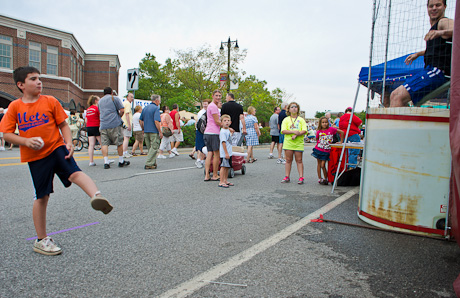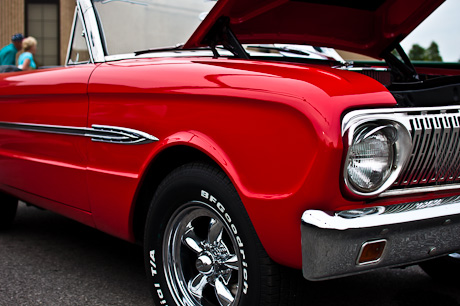 Slide show of more than 70 photos below (be sure to click the button on the lower right to view in full frame).
To purchase photos from this event, click here.
August 21, 2011 - 11:30am
#7
The link you provided worked for me too Howard, I was trying to get this resolved recently in another post and the comments of that particular conversation vanished.
I have the latest Flash Player on all of my Windows 7 PC's and the slide show doesn't appear on any of them, just an empty box with an inactive scroll bar along the right side. I've asked a few friends what they see and the only one that DOES see the slide show also has a Mac like yourself.
So... what does the majority of us with Windows do... other than buying a Mac?