Photos: Studio Day at Robert Morris School
Submitted by Howard Owens on June 10, 2011 - 11:20am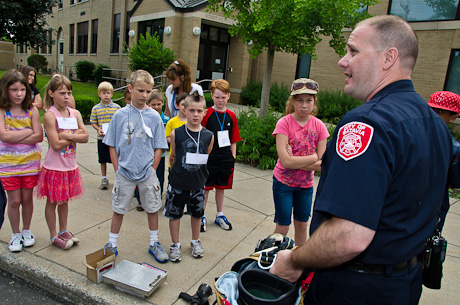 It's Studio Day at Robert Morris School -- a day when community members come into the school to share what they know with students, whether it be about fire fighting, skating, mask making, tennis or just having fun.
Teacher Liz Mundell said the day exposes students to career options, different kinds of hobbies or a chance for a little extra play.
"It's a different way for them to learn rather than just what they would find in a book," Mundell said.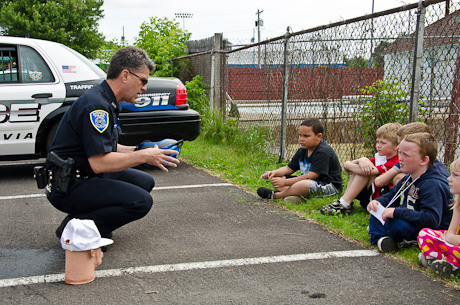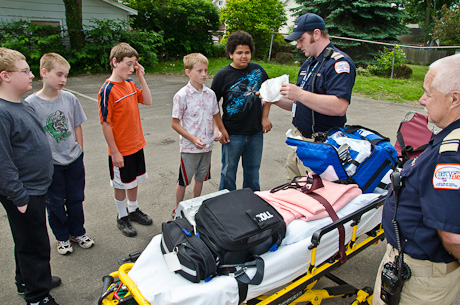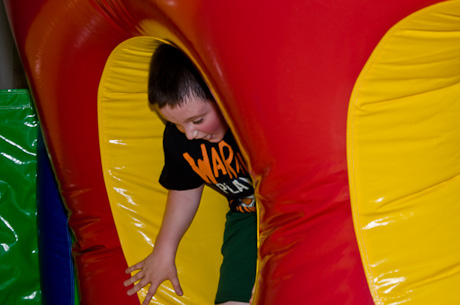 June 10, 2011 - 9:06pm
#6
I do agree that all these kids look pretty annoyed but my daughter and her girlfriends came home today so excited with goodies and great stories to share!!! I think alot of the kids probably enjoyed it as much as they did and i appreciate the volunteers who took time out if their days to share their skills with the kids :-)