Photos: Saying goodbye to Robert Morris, hello to new schools for next year
Submitted by Howard B. Owens on June 14, 2012 - 5:40pm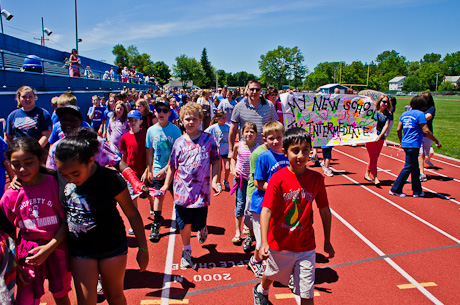 It was a ceremony of celebration more than remembrance as the students and staff of Robert Morris School said goodbye to their decades-old institution and walked into a new future of consolidated classes at three Batavia city schools.
"They're excited and they're ready," said Robert Morris Principal Diane Bonarigo of the students who walked out of the doors of Robert Morris for the last time today. "They'r in a very good place. It's important that we close our year knowing that they will be looking forward to going to their new school next year."
The district's consolidation plan will make Jackson a pre-K through first-grade school and John Kennedy will contain classes for second, third and fourth grades. Fifth-graders will move to Batavia Middle School.
Bonarigo said students felt more comfortable with the transition after a series of open houses where they ran into friends from other schools that they met through sports and other activities and realized they will now all be in the same school.
"We will be one city school family," Bonarigo said.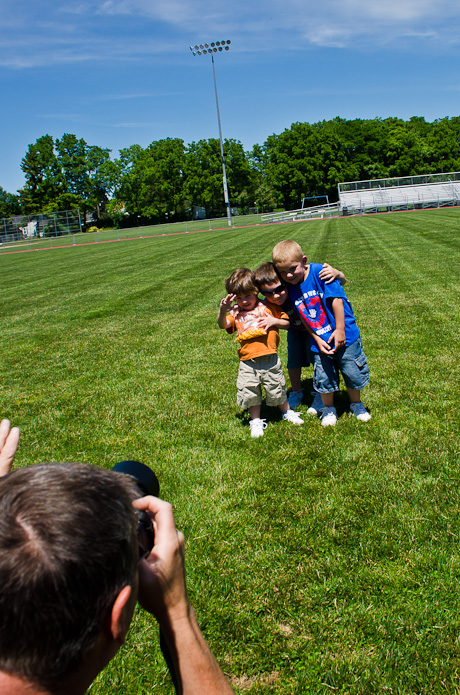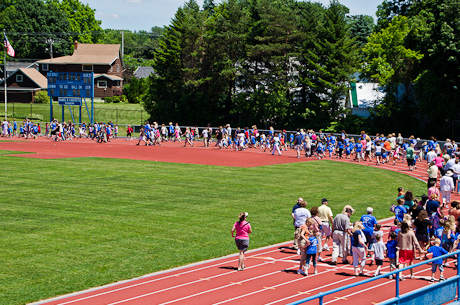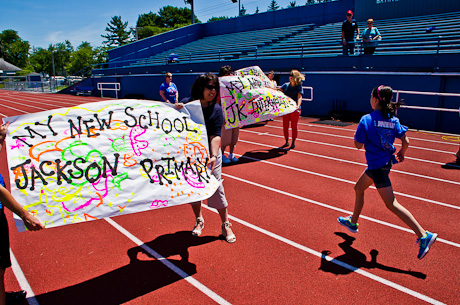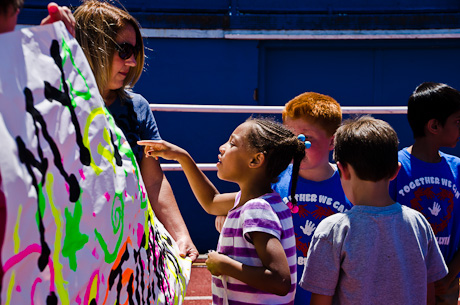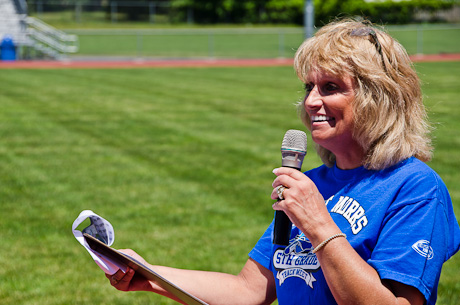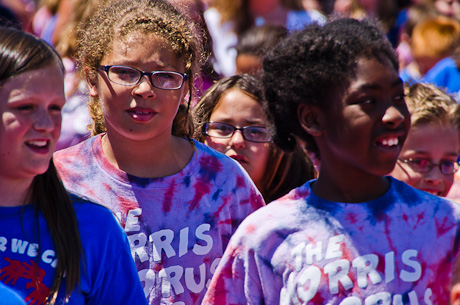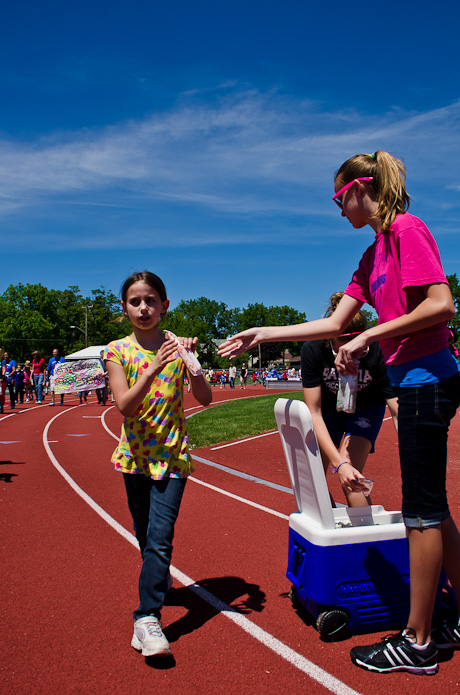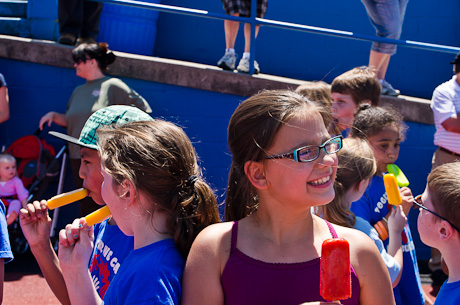 June 14, 2012 - 6:27pm
#2
Way to go, RMS!
It was very kind of them to invite alumni -- sorry I couldn't have been there!
June 14, 2012 - 7:48pm
#3
Are there any plans for the property?
June 14, 2012 - 9:29pm
#4
I thought the intent was to move the district administration there and sell the Washington St property.