Photos: Pictures from Bethany and Pavilion
Submitted by Howard Owens on July 14, 2011 - 12:04am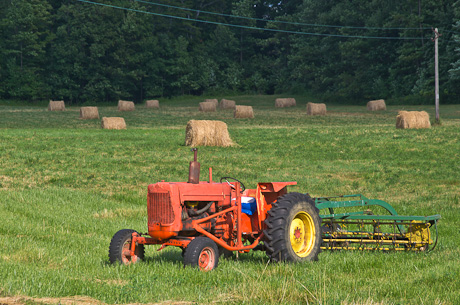 An orange tractor sits in a field recently cut and baled along Ellicott Street Road in Bethany.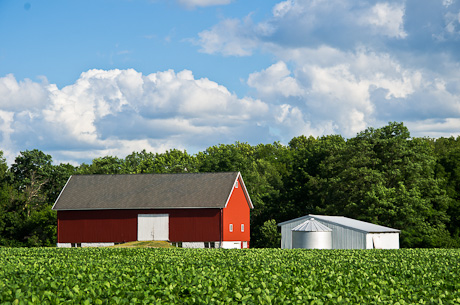 A barn off Mayne Road near Ellicott Street Road, Bethany.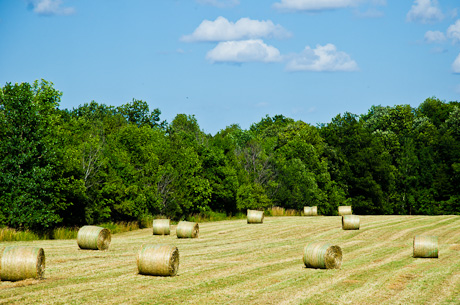 Rolled bales of hay off Bethany Center Road, Bethany.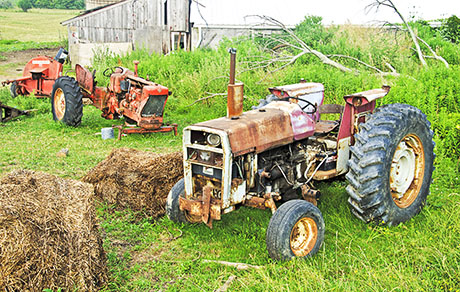 Two tractors on a farm on Cook Road, Pavilion. The top three photos were taken on Wednesday. This photo was actually taken on Monday.