Photos: Out and about in Genesee County
Submitted by Howard B. Owens on May 18, 2014 - 11:12pm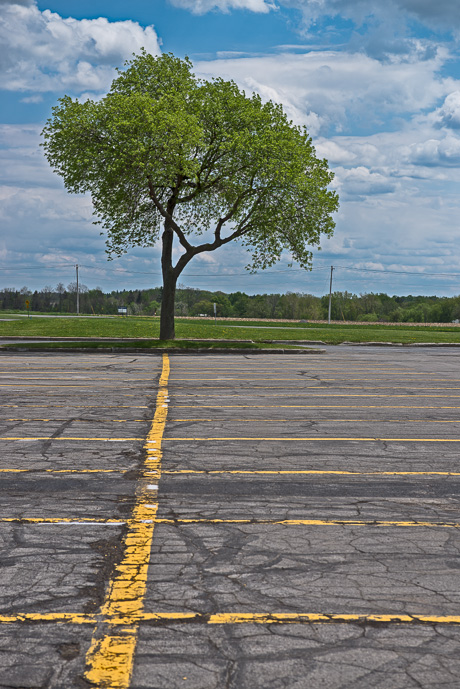 It was a gorgeous day in Genesee County today. As I was out and about for a bit this afternoon, I took a few pictures.
Above, a tree in the parking lot of GCC.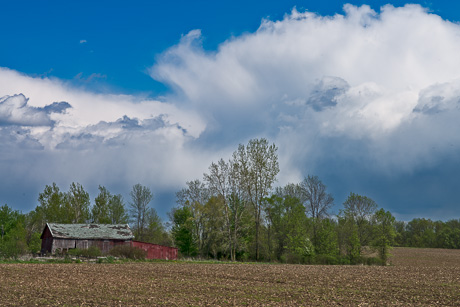 On Bridge Road, Elba.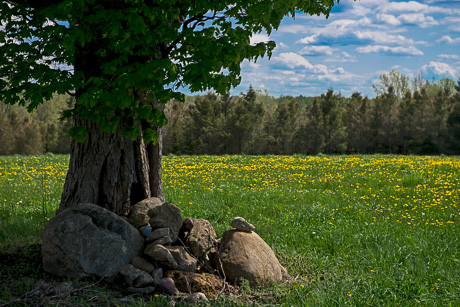 On Barrville Road, Elba.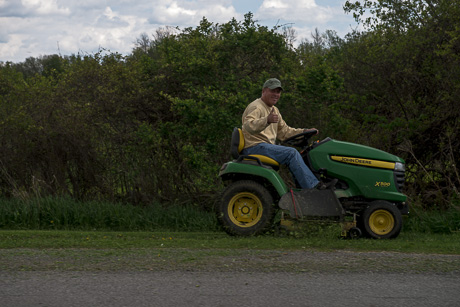 Assemblyman Steve Hawley mowing his lawn on Bank Street Road, Batavia.