Photos: Oakfield Labor Days Parade 2013
Submitted by Howard Owens on September 2, 2013 - 6:09pm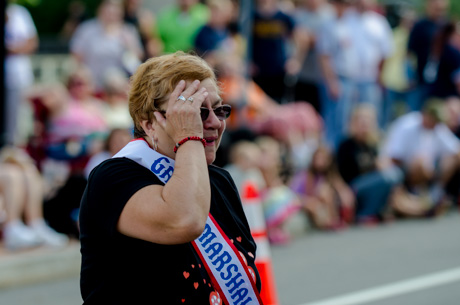 Elaine Forti was honored to be Grand Marshal of the Oakfield Labor Days Parade. She was surprised when current and former students started singing the Oakfield-Alabama spirit song, "Nothing Is Going to Stop Us Now." Forti wrote the lyrics for the song in 1988.
Each year, the Oakfield parade seems to grow a little bigger and it's always well attended.
Here are some shots -- including one you've probably never seen before: A City of Batavia Fire Department truck in a parade outside the city.
To purchase prints of photos, click here.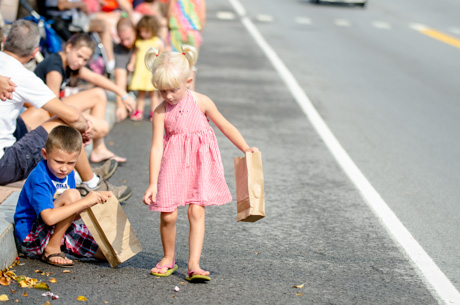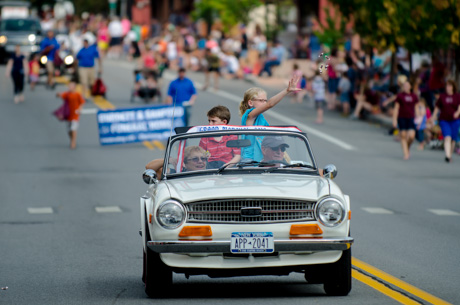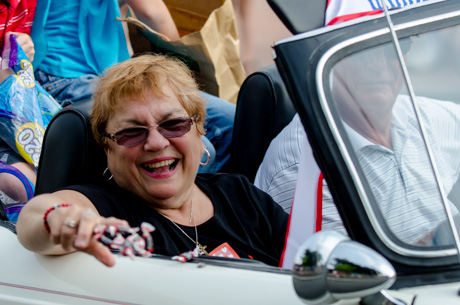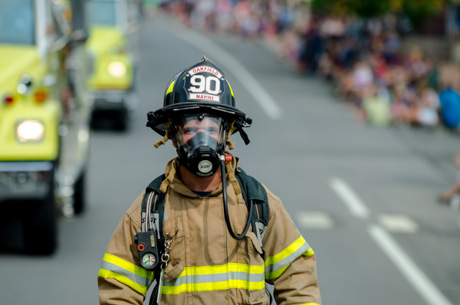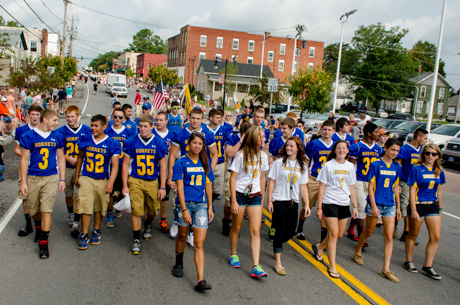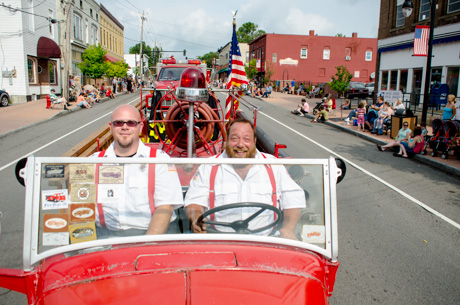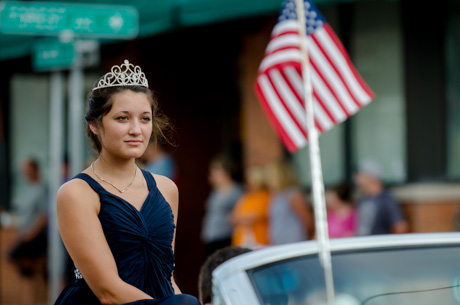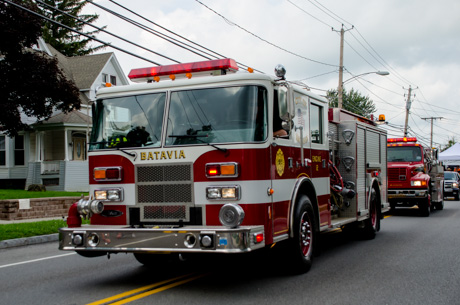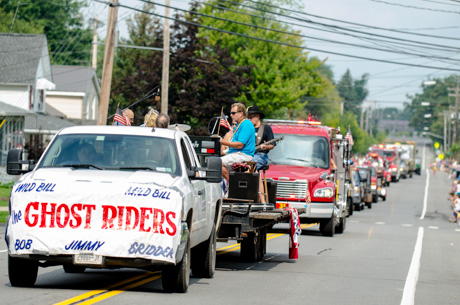 NOTE: It turns out, not all of the pictures have finished uploading yet ... in progress ...
September 4, 2013 - 5:34pm
#2
Had no idea Mrs. Forti put together our school anthem! I remember singing it when growing up there =)