Photos: Mid-morning in Bethany
Submitted by Howard Owens on April 23, 2011 - 5:12pm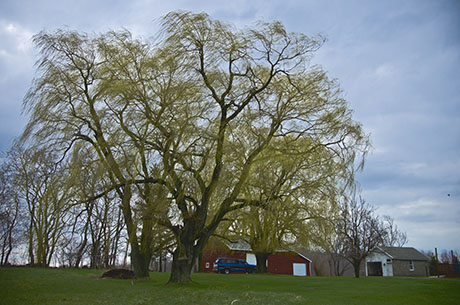 The top two pictures were taken from almost the same spot on Bethany Center Road, Bethany. The bottom photo was taken on Mayne Road.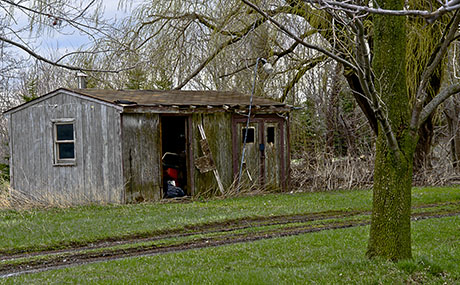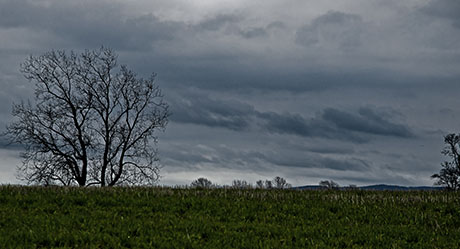 April 23, 2011 - 7:33pm
#2
Howard, that top pic is my Uncle Bob Musshafen's farm. I spent a lot of holiday weekends in that yard playing football and baseball with my cousins.
April 24, 2011 - 12:25am
#4
I believe that. I will clear you with him.. He is a great guy. He and my Aunt Betty raised 5 kids there. He grew up in Stone Church (Bergen) and went into the navy in the 50's and was thought to be lost at sea in a typhoon. The ship he was on had put into port only the navy did not know it. His family, including my mother, were on TV in Rochester in the 50's because they thought he was lost with his ship. He retired from Lapp Insulator in Le Roy after 2001.