Photos: An inning of Little League baseball
Submitted by Howard B. Owens on May 10, 2014 - 9:32pm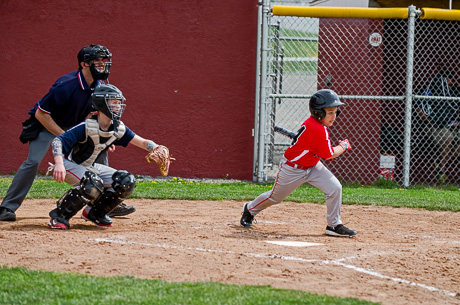 While I was out and about this afternoon, I thought it would be fun to take in an inning of Little League baseball.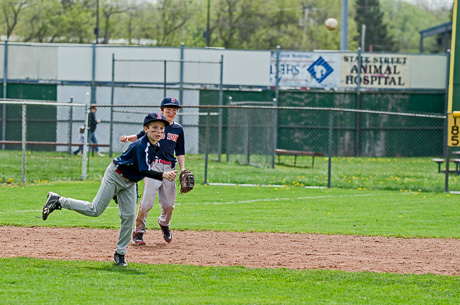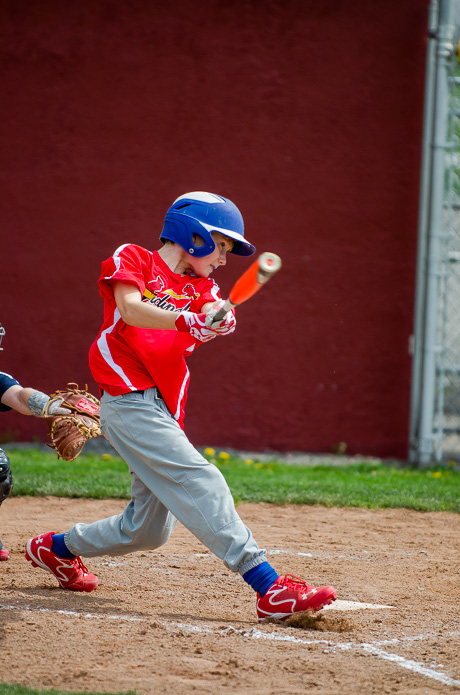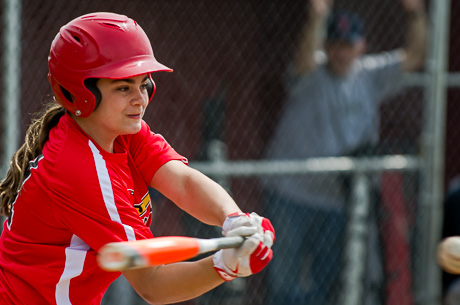 \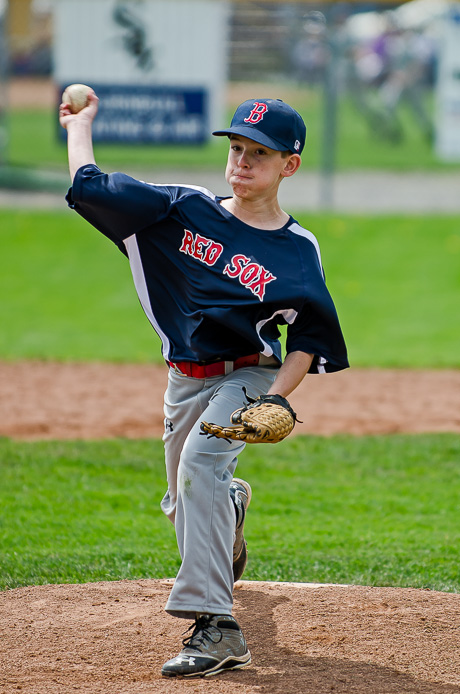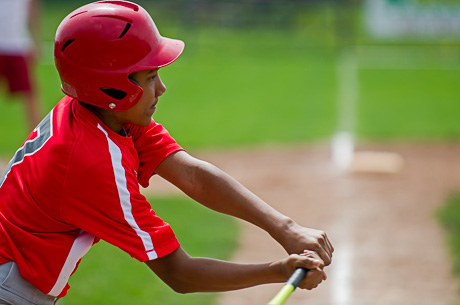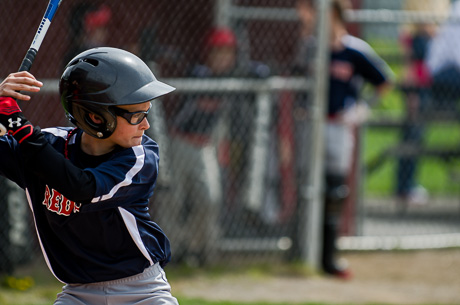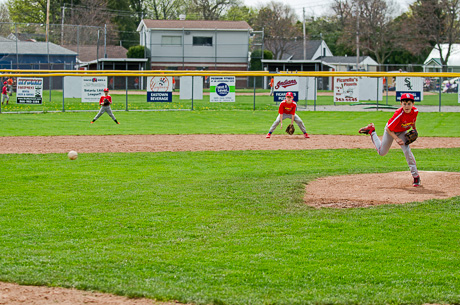 These are some really great action shots, Howard.
May 10, 2014 - 11:43pm
#4
Looks pretty much like it did nearly 60 years ago.....OMG it can't be that long ago !!!
Back in the day, it was T-shirt League, Minor League, Little League and then Babe Ruth League at Williams Park.
Many, many great memories.......
Enjoy yourselves kids, play the game the way it was meant to be played.....FOR FUN !!!!