Photos: Genesee County Fair Parade
Submitted by Howard Owens on July 19, 2012 - 8:19am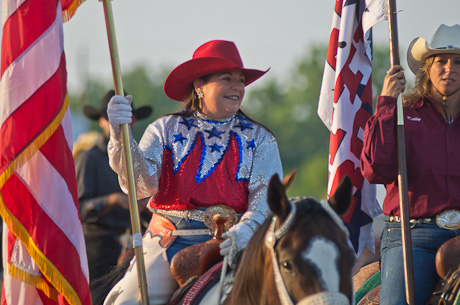 The Genesee County Fair hosted its annual parade Wednesday night.
The fair continues through Saturday.
Today's events include horse driving, small fry tractor pull, stock car races, meat animal auction and The Trolls perform from 8 to 11 p.m.
For complete schedule, click here.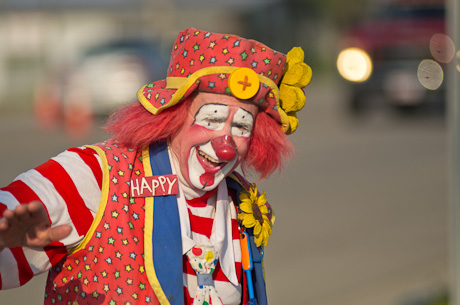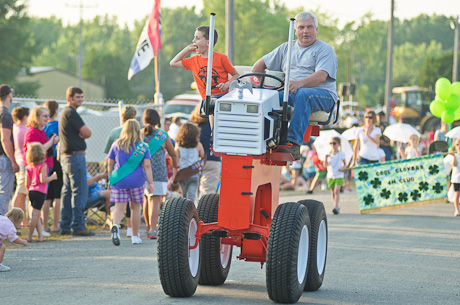 If you're unable to view the slide show below, click here. To purchase prints of these photos, click here.