Photos: On an evening of perfect weather, the square was packed with music fans
Submitted by Howard Owens on June 30, 2012 - 10:49am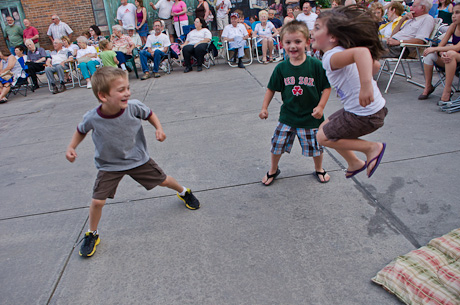 People of all ages were entertained in Jackson Square on Friday night as Penny Whiskey kicked off the 2012 season of Concerts in the Square.
The calendar of upcoming shows is posted here.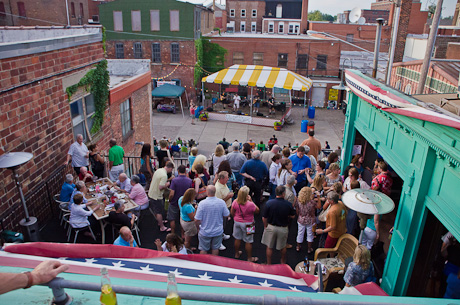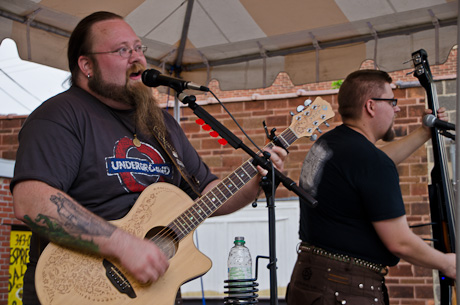 June 30, 2012 - 11:29am
#2
Oh I love this the three children are my grandchildren I wish I could have been there. Very entertaining
June 30, 2012 - 12:03pm
#3
I saw them dancing and they were having a great time.
July 1, 2012 - 11:01am
#4
I think the concerts in Jackson Square are the best. Every year more and more people come. It is a time to spend a nice evening, relaxing and spending time with my grandchildren. It gives them a broad view of differnt kinds of music.