Photos: ATV Extreme Dirt Track National Championship at Batavia Motor Speedway
Submitted by Howard Owens on August 12, 2012 - 10:18am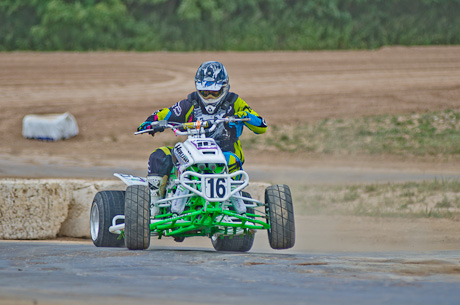 Yesterday, Batavia played host to the 2012 ATV Extreme Dirt Track National Championship Series at the Batavia Motor Speedway on Harloff Road.
Hundreds of racers, including some of the top pros in the country, from all over the nation to participate in the event. (For more about the series, click here.)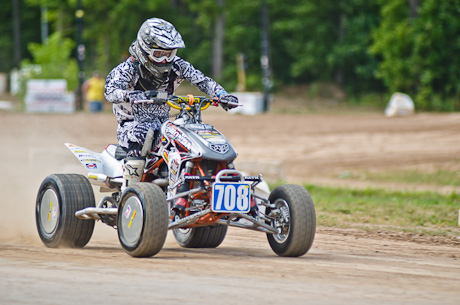 (I don't have an ID on #16, but #708 is Harold Goodman, who came into the event in second place in pro point standings (no results posted yet for yesterday's event)).
If you're unable to view the slide show, click here. To purchase prints of these photos, click here.