Photos: Another beautiful summer day in Genesee County
Submitted by Howard Owens on July 28, 2012 - 7:33pm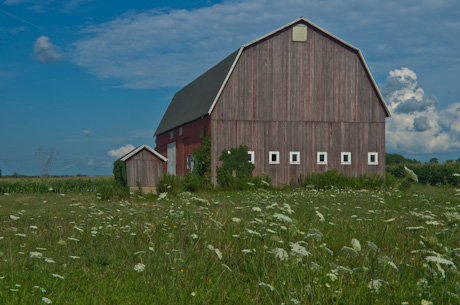 I'm in Byron/Bergen on a beautiful summer day? Of course I'm going to try and make a few pictures.
Above a barn off Route 237.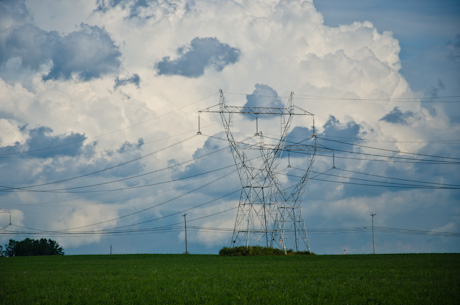 High power lines a little further up Route 237.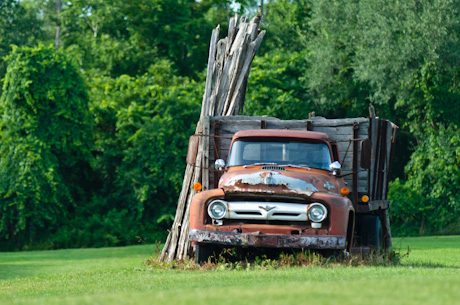 Old truck, Swamp Road.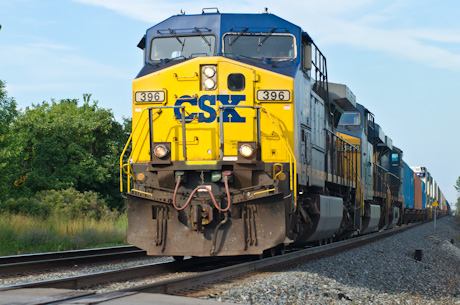 Train crossing Ivison Road, Stafford.
July 28, 2012 - 7:44pm
#2
The Crossing on Ivison road is in South Byron. The Stafford line is about a mile south of there.