Photos: 67th season of racing opens at Batavia Downs
Submitted by Howard B. Owens on July 23, 2013 - 7:42am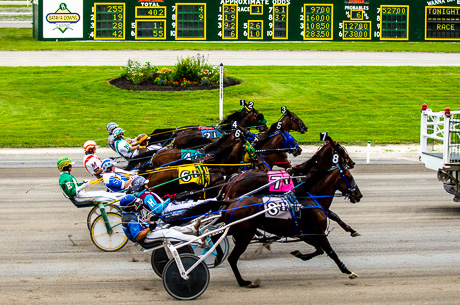 The 67th year of racing at Batavia Downs Race Track and Casino kicked off Batavia Downs on Monday evening and in a season when some of the dominant drivers of recent years are out for one reason or another, the competition for top driver in 2013 is wide open.
Especially after an opening night that saw eight different drivers trot into the winners circle.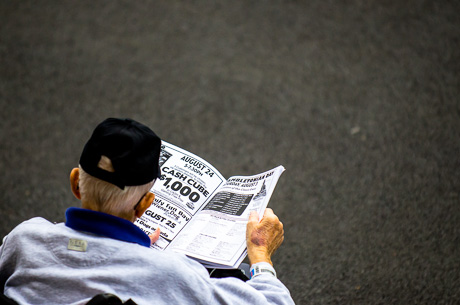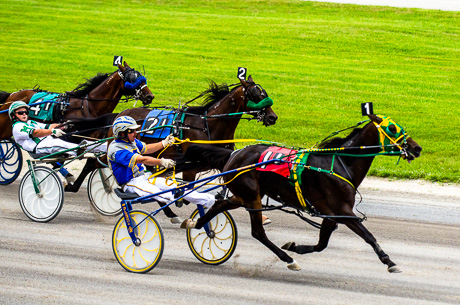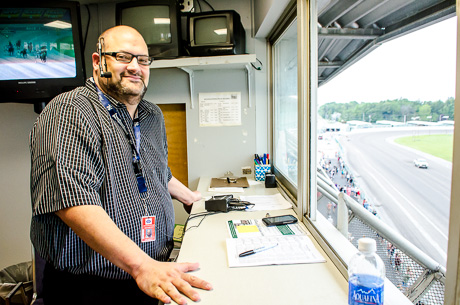 Track announcer Joe Zambito.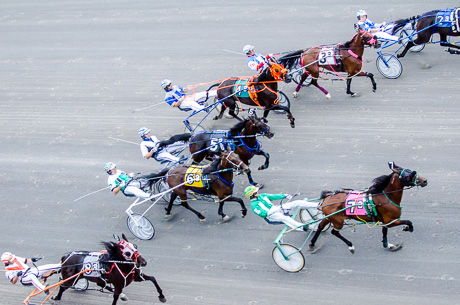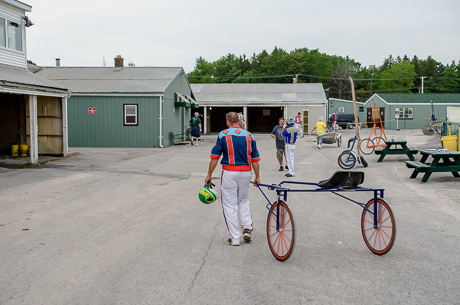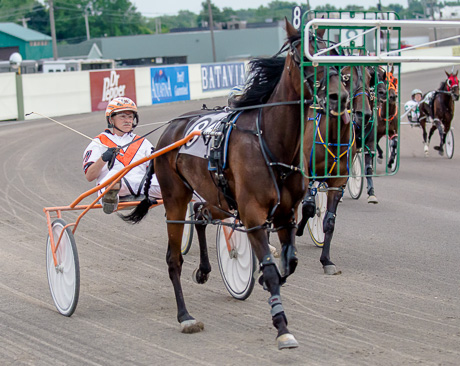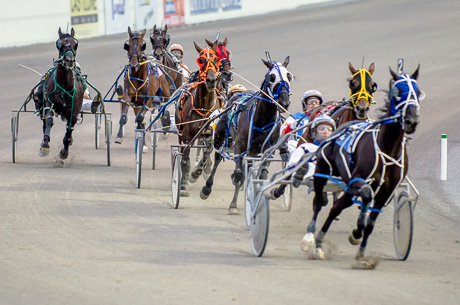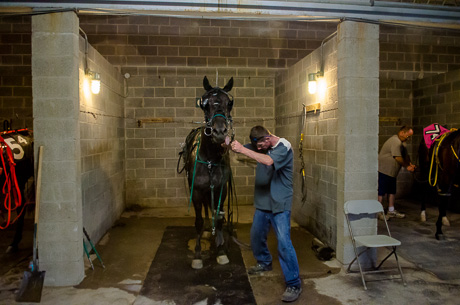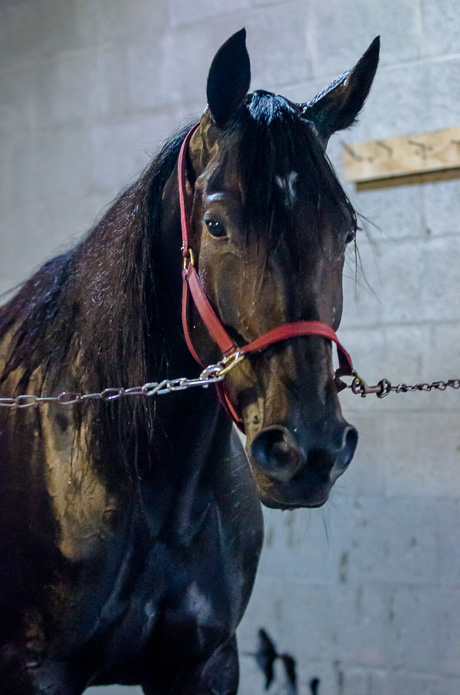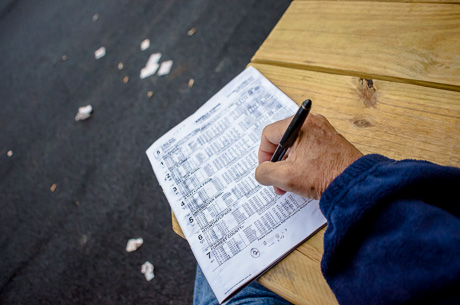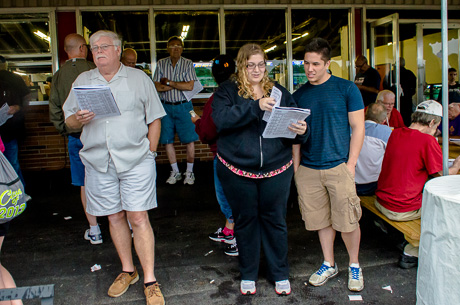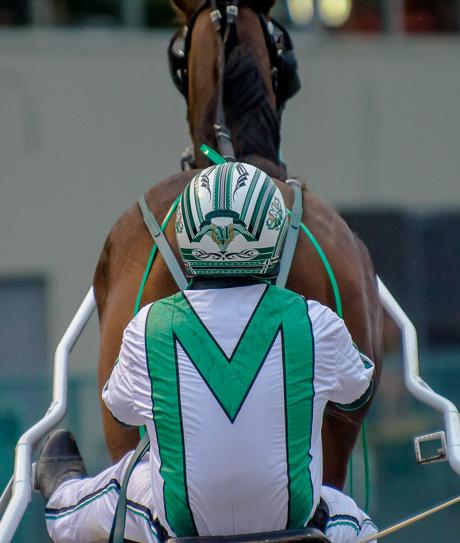 To purchase prints of these photos, click here.