Photos: 2013 Batavia Muckdogs Hot Stove Dinner
Submitted by Howard Owens on February 17, 2013 - 12:01am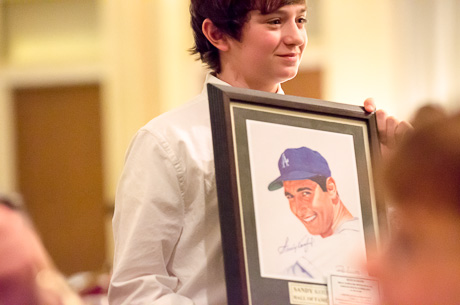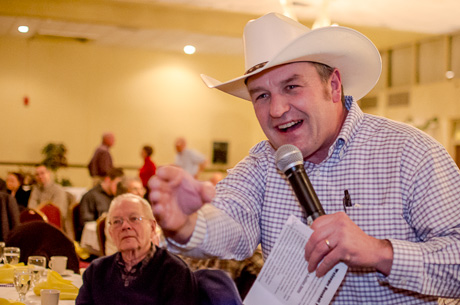 More than 200 Batavia Muckdogs fans gathered tonight at the Clarion Hotel for the booster club's annual Hot Stove League Dinner.
One of the highlights of the night is the auction of memorabilia, merchandise from local businesses and local art.
The auction was conducted once again by Todd Jantzi, owner Bontrager's.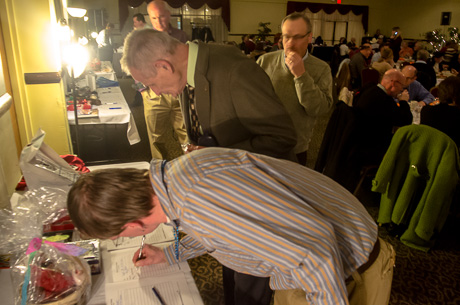 There was also a silent auction.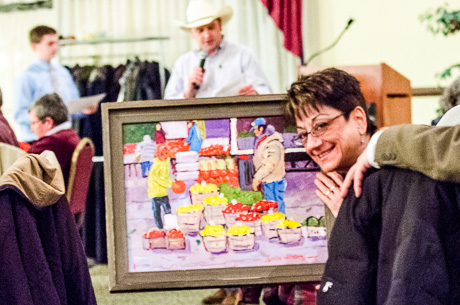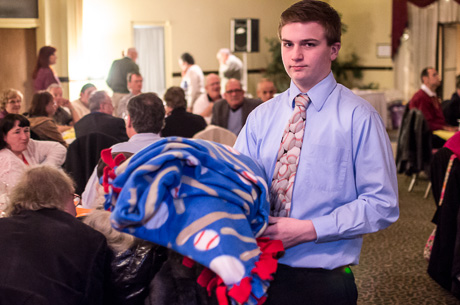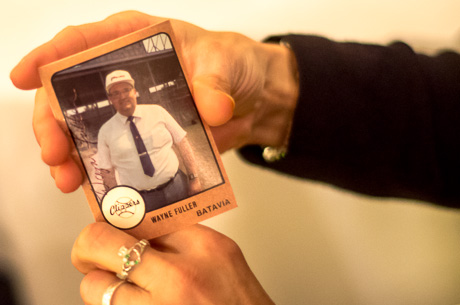 The most talked about item of the night was an old baseball card featuring local broadcasting legend Wayne Fuller.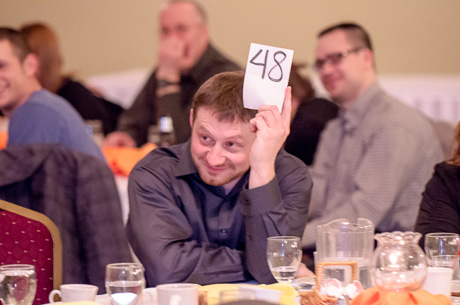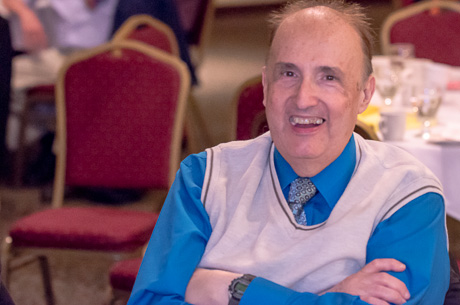 Wayne Fuller