Funeral services set for local businessman killed in accident Sunday
Submitted by Howard Owens on September 17, 2013 - 2:17pm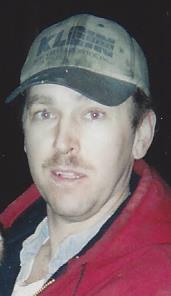 Funeral services have been set for Kevin Doktor, a local businessman killed in a heavy machinery accident Sunday at his home in Corfu.
Doktor owned Doktor's Welding on Route 5 in Corfu and enjoyed auto racing and making his own inventions.
Friends are invited to a time of sharing and memories from 4 to 7 p.m., Friday, at J. Leonard McAndrew Funeral Home, 2 Bogue Ave., Batavia.
The funeral service is at 10 a.m., Saturday, at Pembroke Community Church, 692 Main Road, Corfu.
September 17, 2013 - 2:47pm
#2
So sad, R.I.P. my friend.