Darien man facing felony charge fails to show for arraignment in county court
Submitted by Howard Owens on November 7, 2011 - 11:44am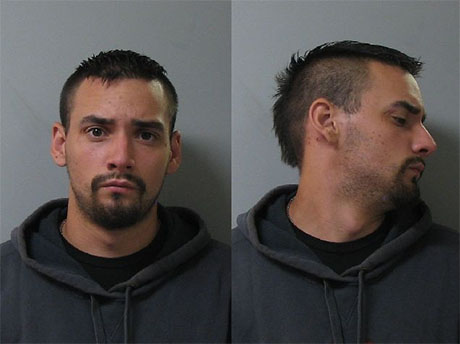 Wyatt J. Becker, 21, of Sumner Road, in Darian, is a wanted man.
Judge Robert C. Noonan issued a warrant for his arrest Monday morning after Becker failed to appear for an arraignment on DWI and a felony charge of vehicular assault, 2nd.
Assistant District Attorney Kevin Finnell hasn't seen Becker since an appearance in Alexander Town Court where Becker, during his arraignment there, asked to use the restroom and never came back.
Becker was reportedly involved in an accident Aug. 3 in which his passenger was seriously injured.
November 8, 2011 - 12:45am
#2
How would someone give a tip?
Howard, you didn't leave that information, silly.