Darien Lake hosts festival celebrating cultures from around the world
Submitted by Howard Owens on September 14, 2013 - 6:20pm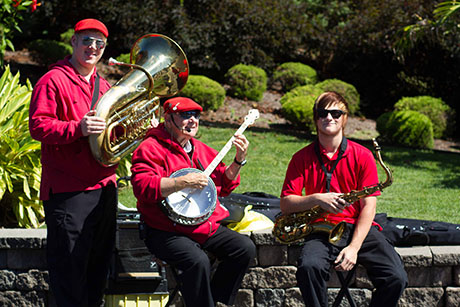 Information and photos provided by Tipping Point Media.
This weekend, Darien Lake Theme Park is hosting a Festival of Nations, celebrating cultures and heritages from around the world.
The festival features 19 various bands and dance teams from across Western New York from a variety of backgrounds – Middle Eastern, Brazilian, Irish, German, Polish, African American, Asian, and classic American Country.
The festival continues on Sunday with 11 different live performances from 11:30 a.m. to 5 p.m.