Big crowd at Dwyer treated to fireworks and hometown win
Submitted by Howard Owens on July 5, 2011 - 8:56am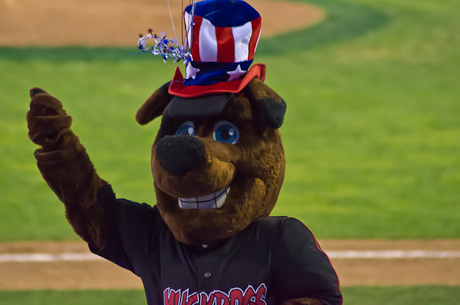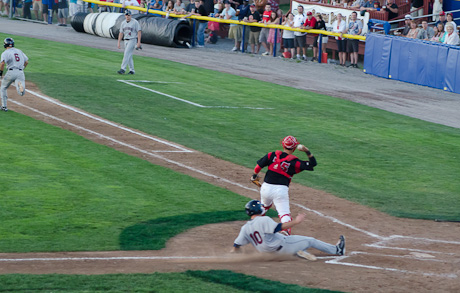 With more than 2,200 fans in Dwyer Stadium for baseball and fireworks, the Batavia Muckdogs mounted a three-run, eighth-inning rally to snatch a 3-2 victory over Mahoning Valley.
Starter Jonathan Cornelius went four innings without giving up a run, and only one hit, but did not figure in the decision. Relief pitcher Eric Binder picked up his second win of the year.
Danny Miranda completed his fourth save.
The Muckdogs are now 8-10 on the year and will taken on Mahoning Valley (10-7 and tied with Jamestown for first place in the Pinckney Division) again at 7 tonight at Dwyer Stadium.
Second-season Muckdog Mike O'Neill started the rally in the eighth frame with a walk, advancing to second on a fielder's choice when Joey Bergman, also a returning Muckdog, grounded out.
O'Neill scored when Juan Castillo singled sharply to left field and Aaron Sillga misplayed the ball.
Two more errors added two more runs for Batavia when Jeremy Patton hit a grounder to right that right fielder Kevin Fontanez overran, allowing Castillo to score and Patton to take a charge at third base. He scored on a throwing error by second baseman Todd Hankins.
First baseman Romulo Ruiz had two hits, raising his season average to .308.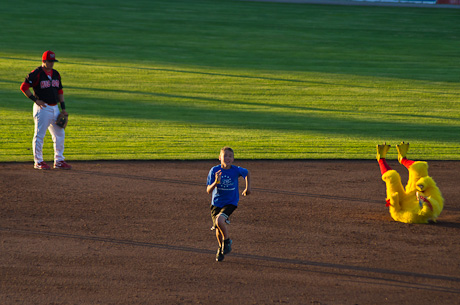 More pictures after the jump: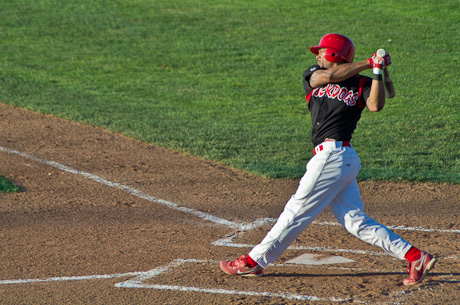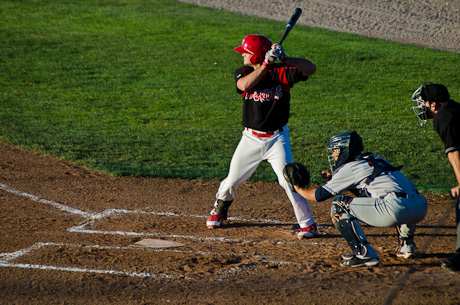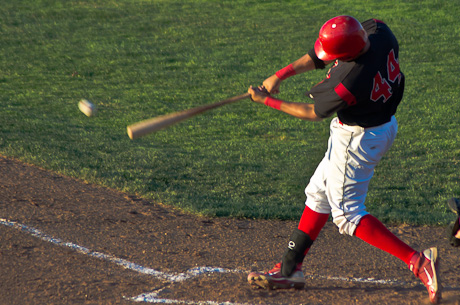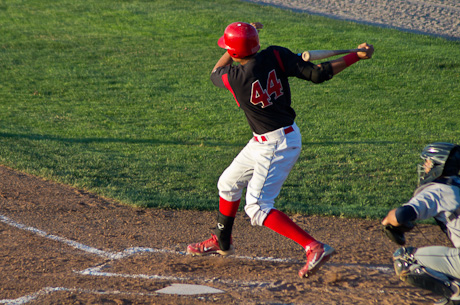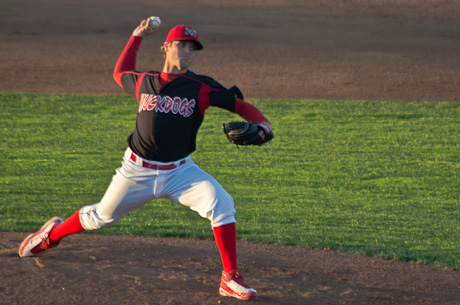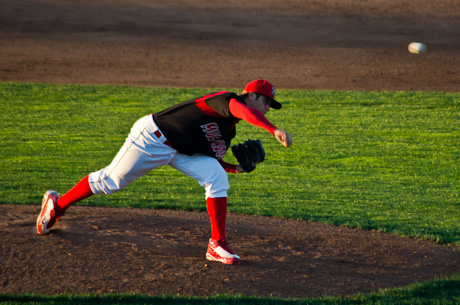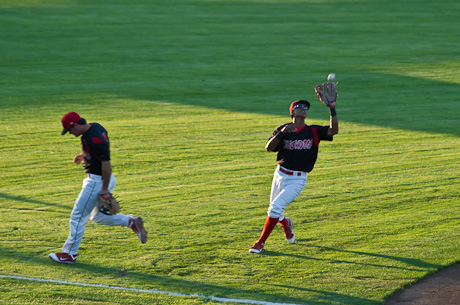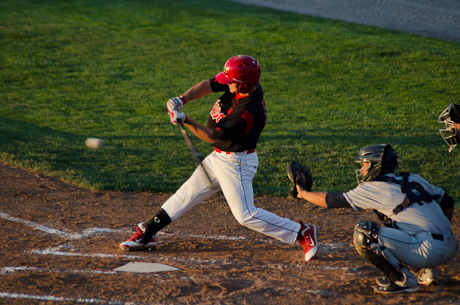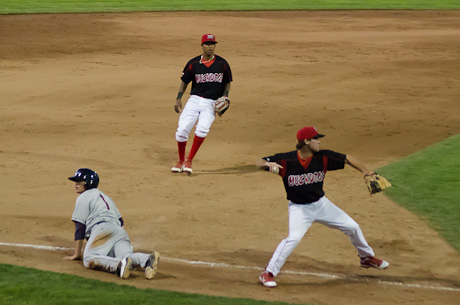 July 5, 2011 - 10:25am
#2
It was a great game and great fireworks, I am wondering why they changed the place where they set off the fireworks, it was very diffacult to see from the stands (they have always launched from the area by the youth center where the pool used to be)