Batavia Bulldawgs putting up good numbers near end of third season
Submitted by Howard Owens on October 19, 2013 - 11:13pm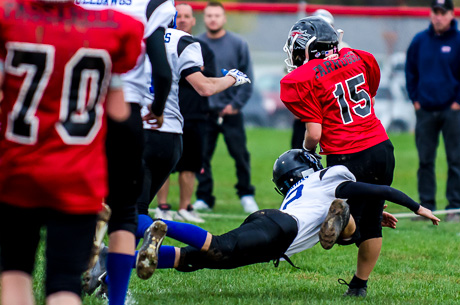 In its third year, the Batavia Bulldawgs football program is putting up some good numbers, both in the number of players on each roster and on the field.
Today, the JV and varsity squads posted big wins against the Hawks in Holley, with a 35-0 win for JV and a 35-6 win for varsity.
There are 120 kids participating. For the beginners (ages 6-7), the minis (8-9), JV (10-11), there are 35 players on each team. Varsity (12-13) has 25 players and five cheerleaders.
Varsity is 7-2 and JV is 5-4.
"I think overall things are going very well," Head Coach Matt Della Penna said. "I think our numbers speak well for themselves. We've got some good numbers throughout and we're winning some games. We're beating some teams that have been in the league for awhile. I think that's a pretty good pat on the back for us."
The Bulldawgs wrap up the regular season next Saturday with games on Woodward Field at Van Detta Stadium.
For pictures of the minis' game against Holley by Pete Welker, click here.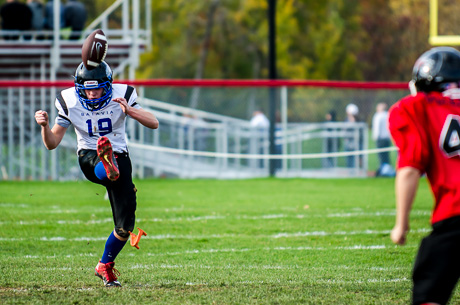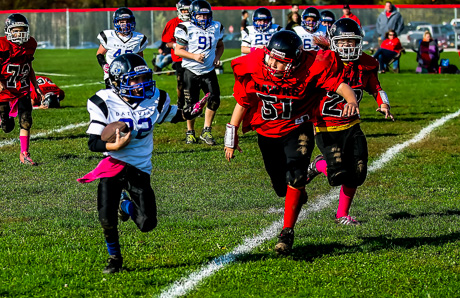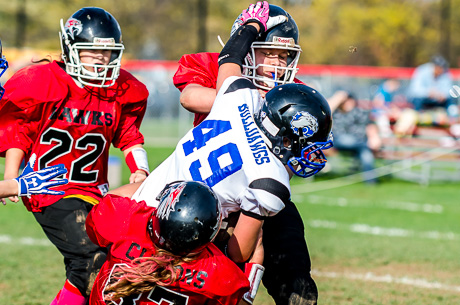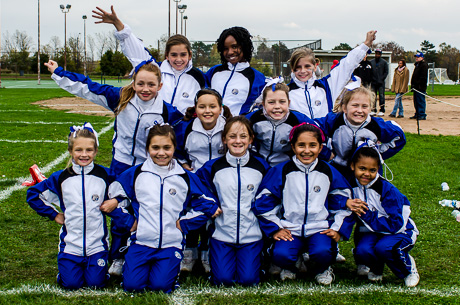 To purchase prints, click here.