Alexander hosts community picnic in Outdoor Classroom
Submitted by Howard Owens on May 31, 2013 - 10:00pm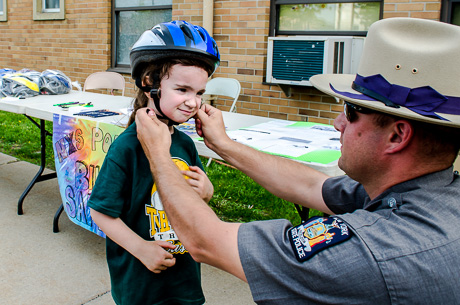 Alexander Elementary School hosted a community "Picnic in the Outdoor Classroom" this afternoon, which featured a chance for parents and children to explore the park together.
The state police also provided a bycicle helmet fitting booth for children. Above, Trooper John Szymkowiak fits 4-year-old Anna, of Darien, with a helmet.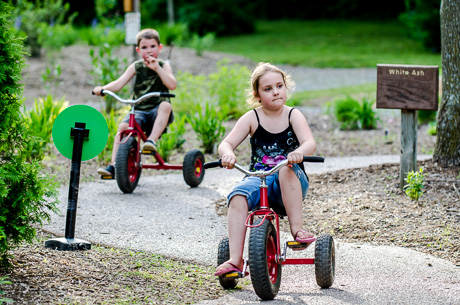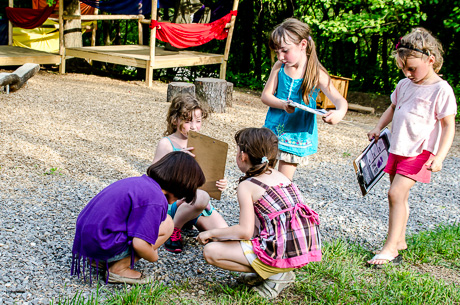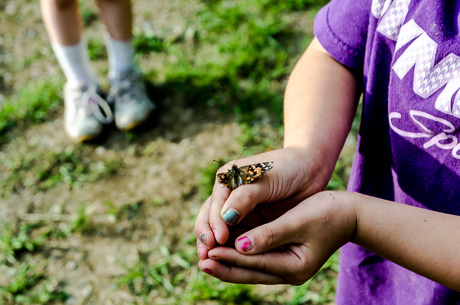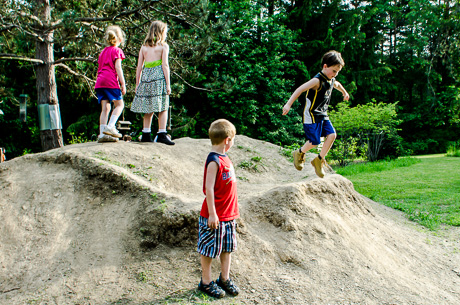 What a great service by Trooper Szymkowiac and all the NYS Troopers thank you.