Rear-ender on Route 98 results in minor injuries
Submitted by Geoff Redick on September 29, 2011 - 2:48pm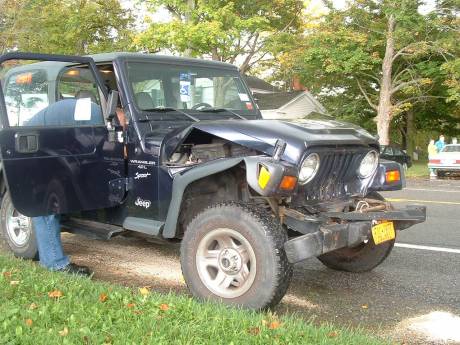 Two drivers from Holley, Orleans County, collided on Oak Orchard Road/Route 98 in Batavia this afternoon.
Doris Lusk, 78, was operating her Subaru Forester northbound on Route 98 when she slowed to allow another driver to make a left-hand turn into a driveway. Robert Blosenhauer, 63, was also northbound in a Jeep Wrangler and failed to stop. He rammed into the rear of Lusk's vehicle.
Both were able to exit the roadway safely. No serious injuries were reported.
Blosenhauer was charged with failure to yield following too closely.
Trooper Mark Catenzaro responded along with Town of Batavia fire and Mercy EMS.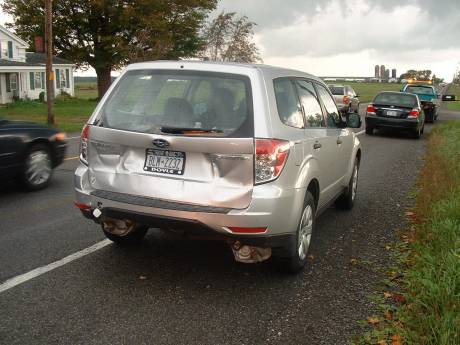 September 30, 2011 - 9:22am
#2
wow - that Subaru held up better than the JEEP !!!!!